Bible Study Lessons for Life


Are you grasping God?



Has Jesus called you as his disciple?



We have the tools you need to help build a warm relationship with Jesus Christ. Welcome to a site built to shape your heart and mind into a biblical worldview.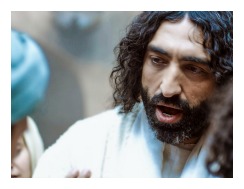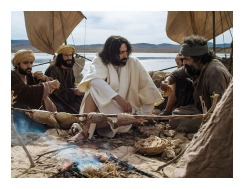 Each lesson is deep and complete and filled with wonderful resources, including new pictures and images, ref-tagger verse windows, Bible study questions, plus thought-provoking discussion questions.
Every lesson has numerous Bible quotes and selected quotes from renowned pastors and authors. A specific closing prayer respectfully finishes off each lesson. A free downloadable pdf is available, as well.

The studies are perfectly suited for many situations, including: Adult Bible studies, Women's groups, Men's groups, College groups, and Youth groups. They also work well for sermons, with minor adaptations.
Our Christian prayers are more than simple prayers. We have personal prayers for all occasions; but, they begin with a warm devotional that sets the mood for proper, God-honoring prayer. You're also invited to assist other Christians by sharing a prayer from your heart and quiet time with God: Enter here.